Engineers are the masterminds that can help you in making a perfect house. Using their expertise and experience they toil hard to build a house that perfectly matches your imagination. That they succeed in building a robust architecture of stone and bricks, they take optimum initiative in creating accurate, technical drawings and planning, before starting the actual construction procedure. Workable draft and drawings are essentials needed for creating a good building structure. And guys, CAD drafting solutions are the perfect remedy.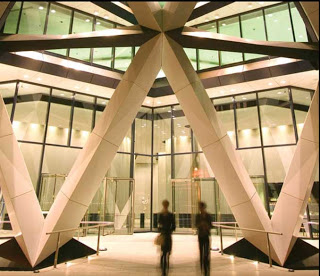 Considering ever increasing demand of customers for quick construction, popularity of CAD Drafting services are gaining importance with each passing day. And to show optimum output they employ necessary tools and techniques, perfectly matching to the demands of the customers. For that, they have incorporated some of the excellent CAD features of the current times and bring results within short span of time.
Research shows that CAD initiates path breaking innovation in the engineering sector and also played a significant role in taking the engineering infrastructural development to a new heights of success. More advancement in CAD industry also increases the scope of development of AutoCAD companies in coming years.
Do you want to know more about
CAD
or
AutoCAD Drafting
services in details? You can seek information from info@logiseek.com and also feel free to make a telephone call at 510.927.3030.